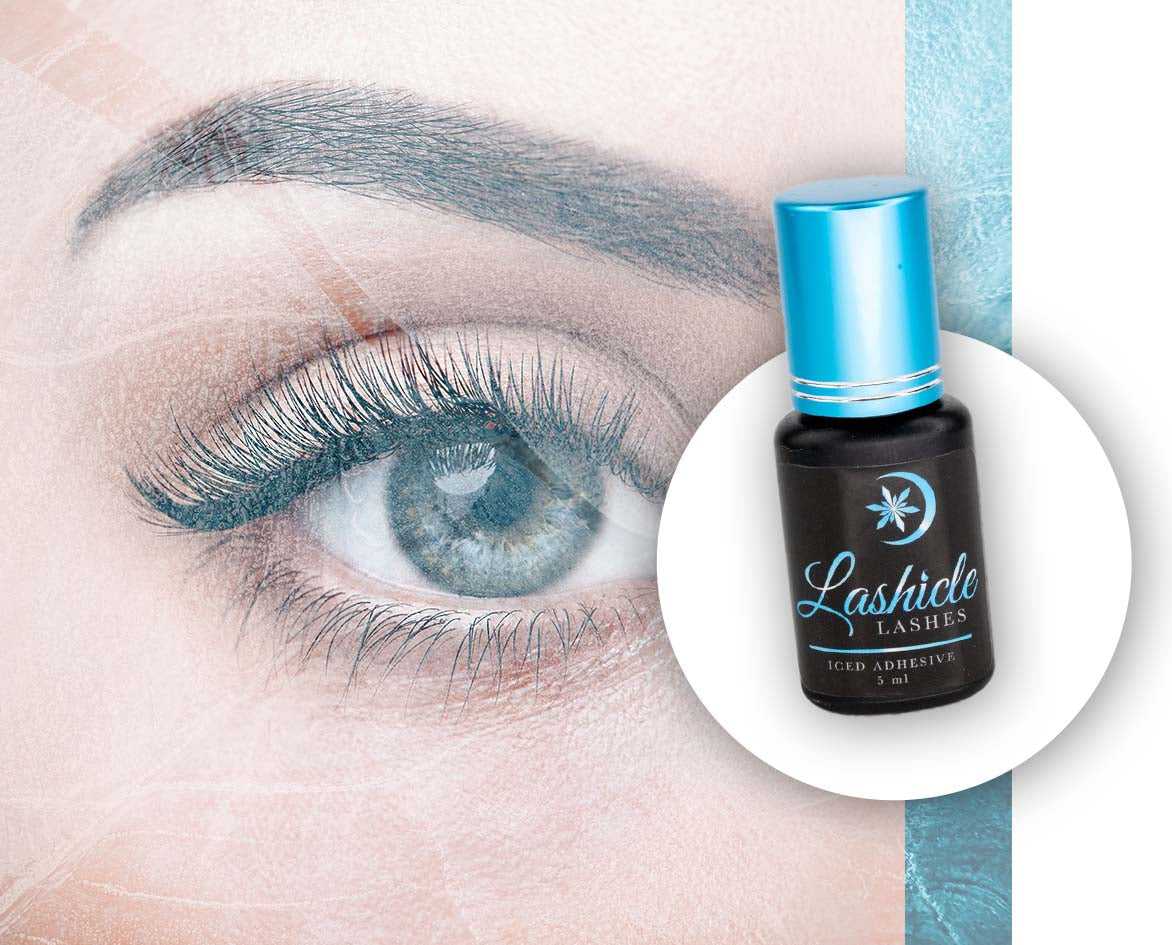 High Quality Lashes and Trays
Make sure that you have high quality lashes and trays in stock with Lashicle! Our products are designed with lash technicians in mind, so you know that you're getting great quality lashes with easy-to-use organizational trays for your lash business. With our premier selection of lashes, eyelash accessories, and organizing tools, you'll be able to optimize your lash business or your at-home lash applications! Learn more and get started with shopping today!
Shop Now
Shop for Everything You Need
At Lashicle, our goal is to help you with the tools, accessories, and organizational trays you need to optimize your lash service business. From application through removal, you'll have high quality products designed to make your services stand out from the competition for your clients, as well as create an easier and more streamlined experience for you. One of our most popular products is our organizational lash trays, designed to help you keep your lashes clean, separated, and ready for use at any time. Get started shopping for your lash trays today!
Shop Now
Helping Lashers With Cruelty-Free Products
When you're looking for products to use in your business or even at home, it's important to find ones that you know are not only high-quality, but that inspire confidence in the brand. At Lashicle, we never use anything that's tested on animals, so you can feel confident about buying our lashes, lash accessories, and lash trays. By using cruelty-free products on your clients, you can also help to earn their confidence in your brand as a trustworthy and forward-thinking service provider! Learn more about us and our commitment to quality and cruelty-free products on our About Us page today.
About Us